WANTED: 15 TONNES OF PET WASTE TO MAKE THE PKP19 CUPS!
At this year's edition we're aiming to collect as many cups and plastic bottles as possible because they're being used as raw material for next year's cups!
Isn't that cool?! Still, there's one minor drawback... we need 15 (FIFTEEN) tonnes (TONNES)
of PET waste. Fifteen thousands kilograms, we'll let that sink in for a moment …
Okay, suppose you've bought your mates a beer or you have a soft drink at Pukkelpop. Then you and your friends can do one of two things to help us.
Either you collect 19 additional cups or bottles and hand
them in at a Recycling Point in exchange for a free drink token*.
Or you can simply chuck your cup or bottle in a yellow PET waste bin.

We can then use all the collected cups and bottles for our PET project: the Pukkelpop cups for 2019! Indeed, waste today, better cup next time ;)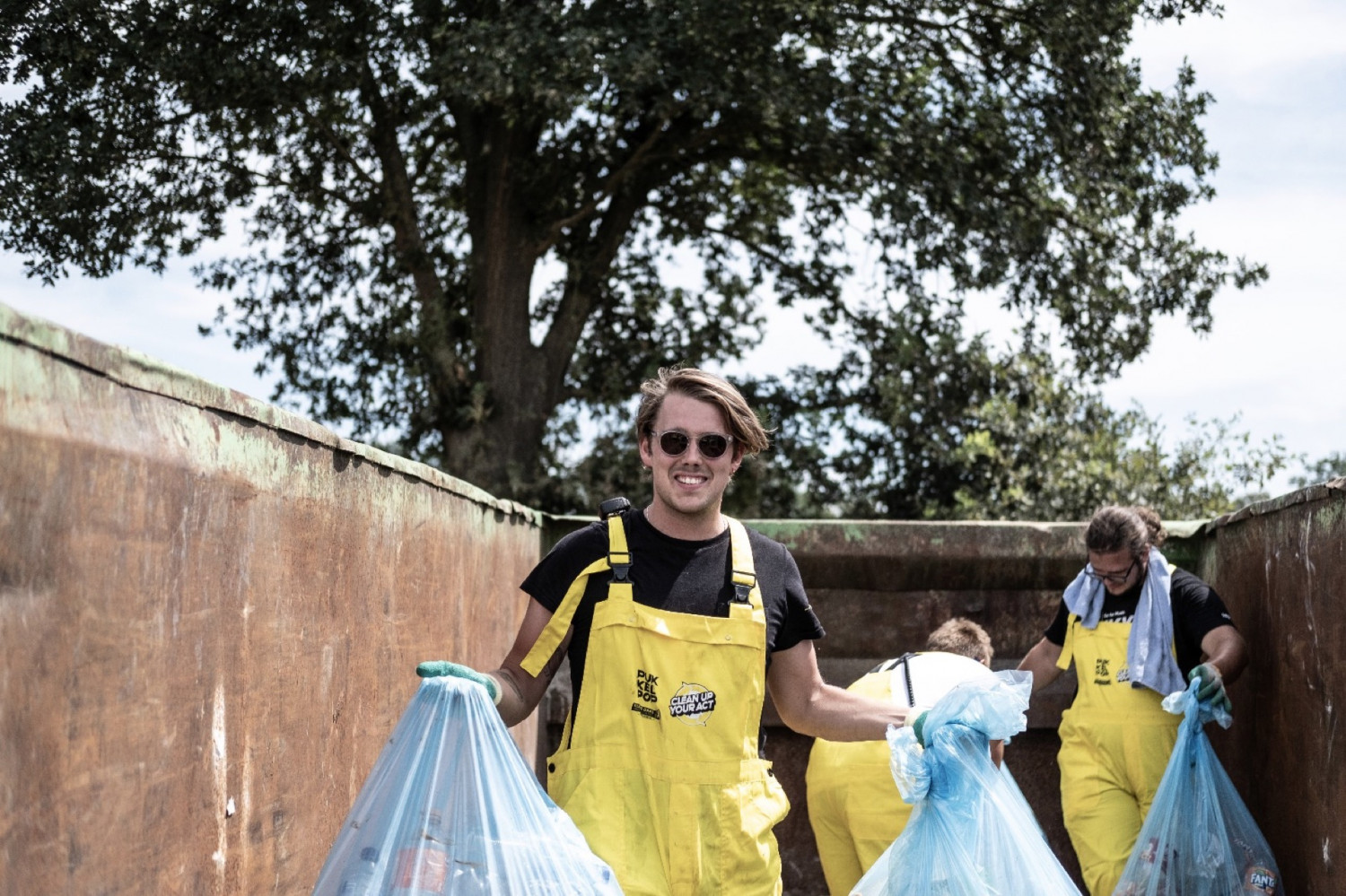 By the way, a big shout out to our friends from Maes Pils, Fost Plus
and the city of Hasselt, thanks for the support.