This was Pukkelpop 2023!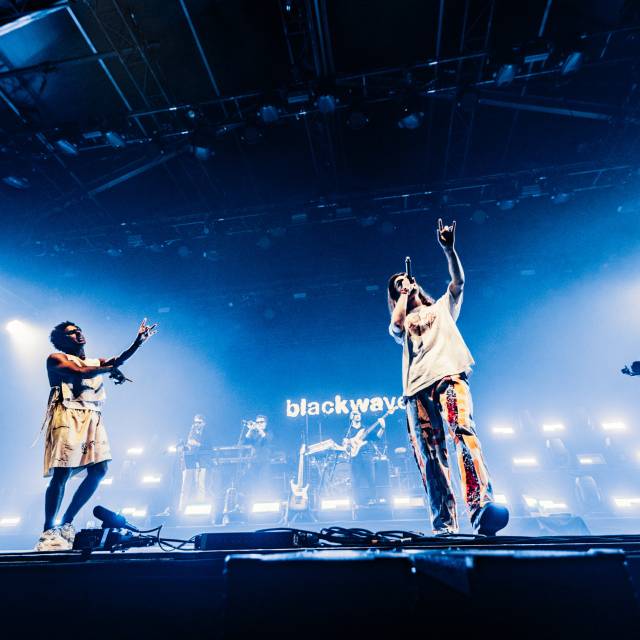 Hey crowd, we don't want it to be over - we're just getting started! #Blackwave 🥰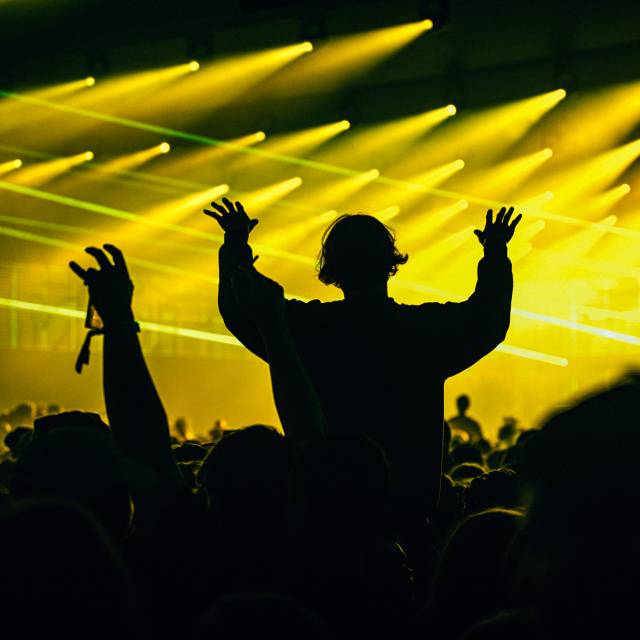 Thursday, you were great!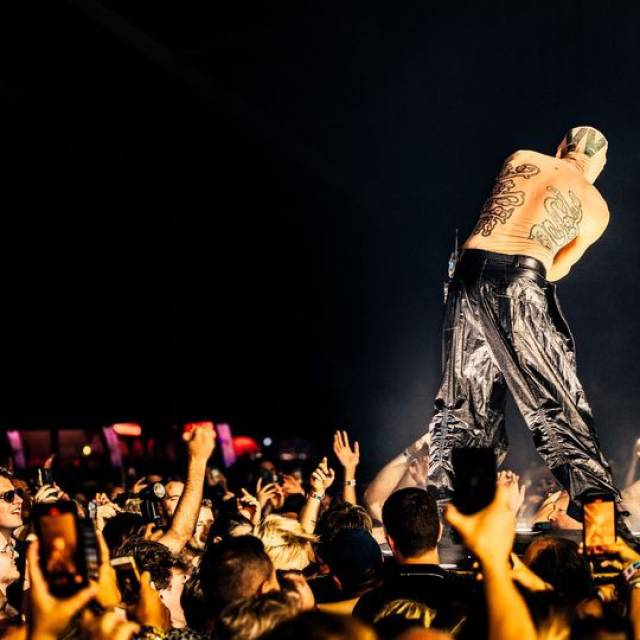 We danced again. & again. & again. Thank you THE SUBS for flipping up the Dance Hall.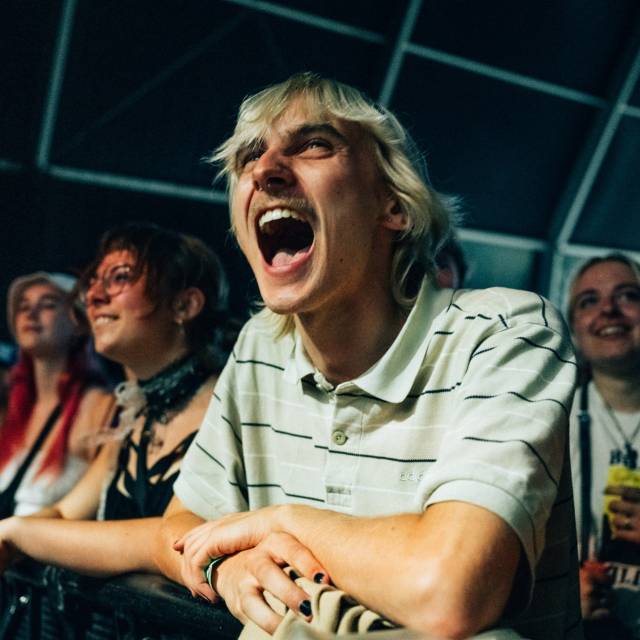 This is what a proper kick-off looks like. Enjoy #PKP23! ✨
Dance Hall / 19:00 - 19:40
$hirak LIVE #PKP23 Kicking off #pkp23 with $hirak 🙌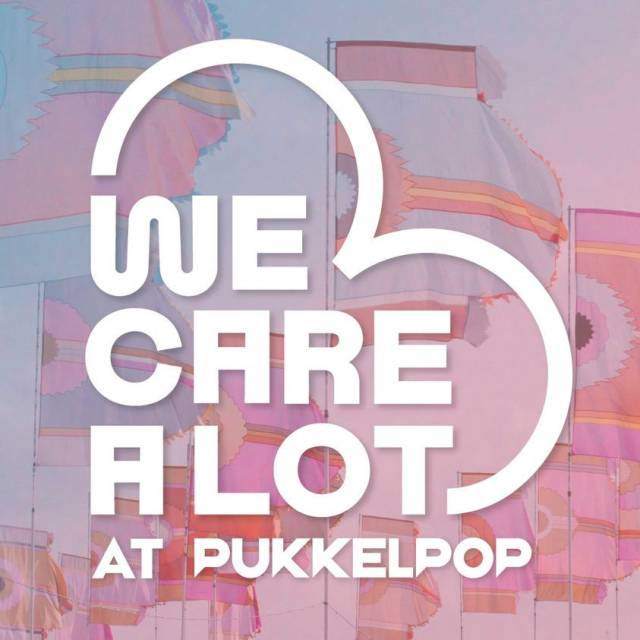 At Pukkelpop, We Care A Lot. Everyone is welcome regardless of sex, gender, orientation, culture, religion, ethnicity or disability. Everyone. This is a collective effort, check the following guidel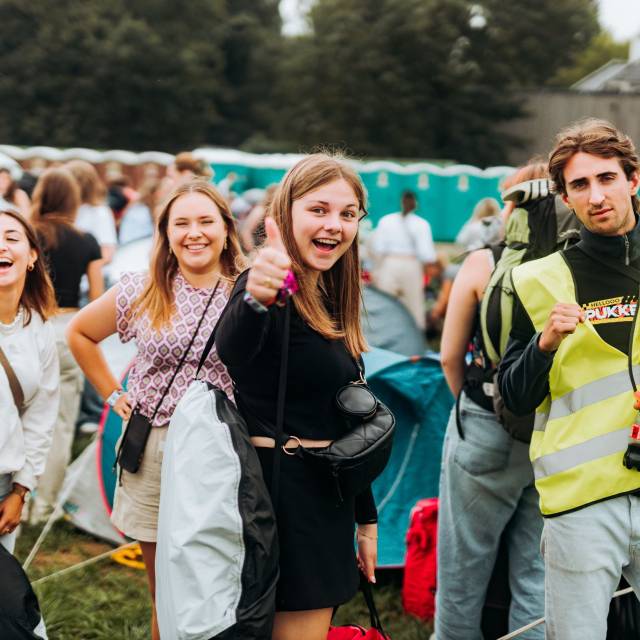 Welcome happy campers ⛺️🧳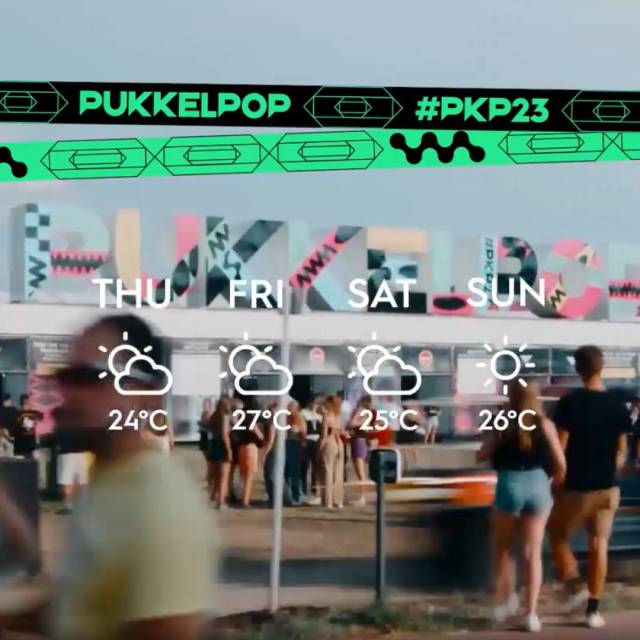 This weekend's weather forecast: just perfect!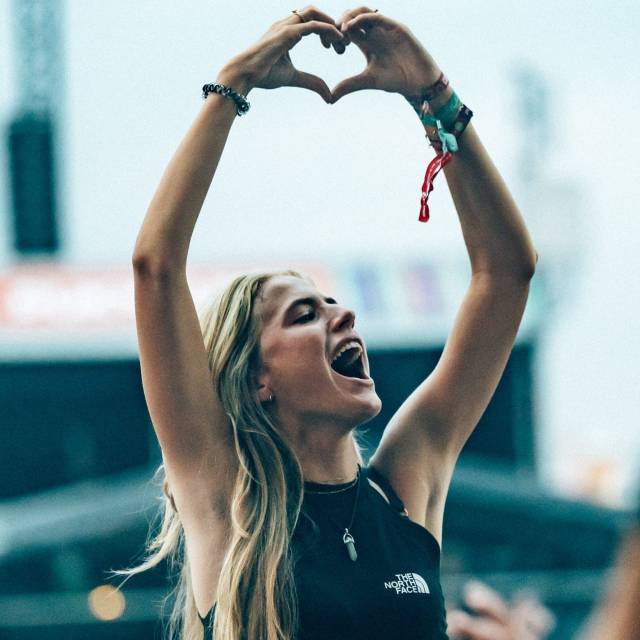 Enjoy the music, have fun, take care of your friends and yourself, go crazy & respect eachother.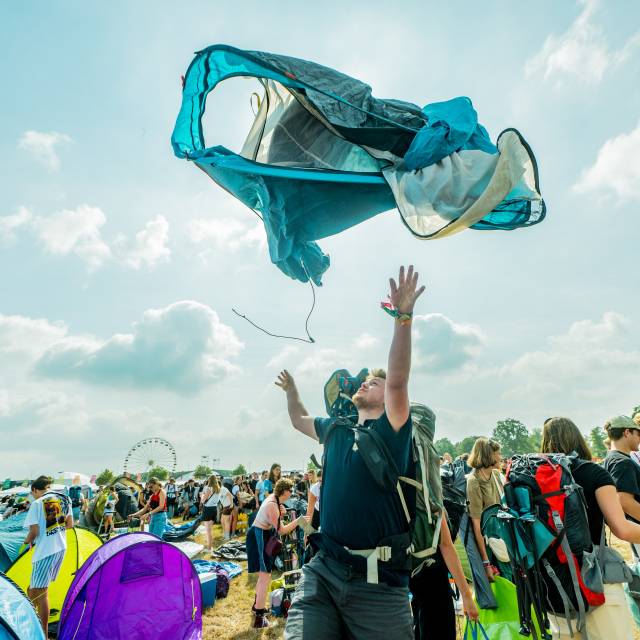 All packed? Campsites open at noon. Have a great #pkp23!