BERENIKE GREGOOR
Beauty standards and ideals; a great project by Berenike Gregoor. Go check it out in the showroom of our merchandise shop.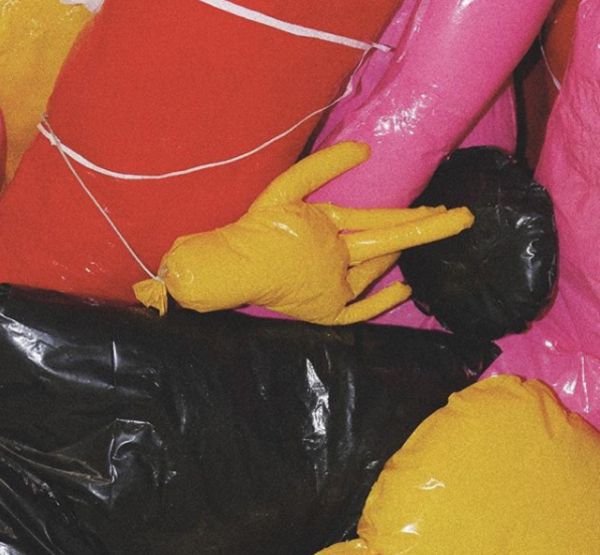 GRAFFITI
The Lift site, near the Main Entrance, is a work of art in itself thanks to the graffiti masters Dase, Piet Rodriguez & KBTR. An absolute must see!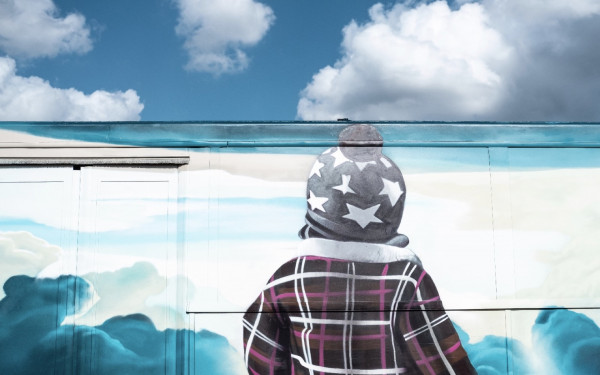 ANGUS WATT
Forever and a day linked to Pukkelpop: the flags! This time around we're going for a personal record: 450! Angus Watt, you are our hero!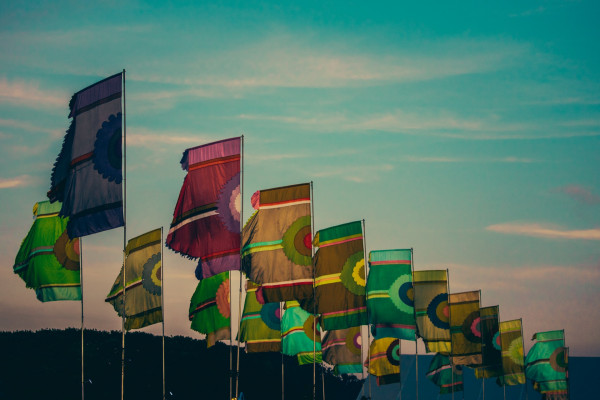 TIJSJE REVALK
Tijsje Revalk is a young Photoshop & Illustrator wizzzzzard and does the illustrations for our shadow cabins by the Resto Area.