YOUR ID ENTITY 2.0. | Selection: FOMU
FRI, SAT & SUN: 11.30 - 20.00 | ART YARD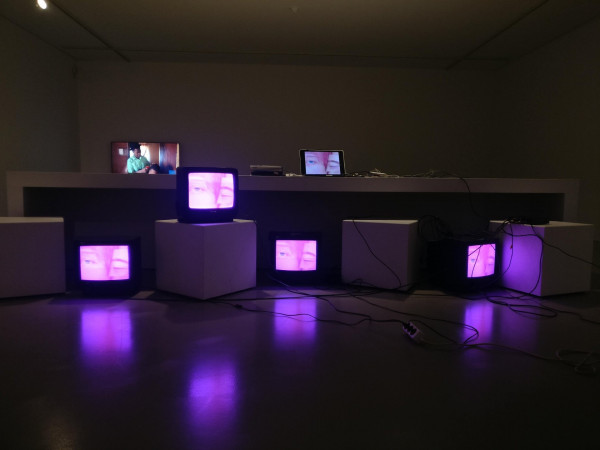 During Nightwatch 2018 Anas Kereknaoui, Beauvoir Ngaliema and Wout Snykers developed an installation on identity and stereotypes. The combination of audiovisual and visual art creates a unique experience around the different identities that make up our society.
Location: download the ART United map