THE ICE CREAM GUY | Selectie: Z33
FRI, SAT & SUN | MOBILE ACT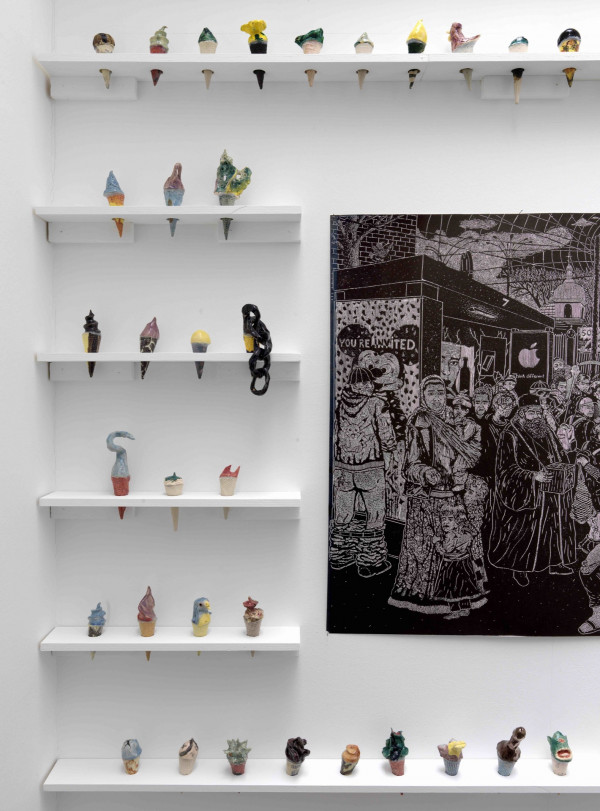 Your soul for a unique (pr)ice cream? Pavel Balta tries to seduce you to buy a delicious (ceramic) ice cream for a very special price: your soul. It's his way of making you think about questions like: How much should art cost? How can you depreciate art? How do people react to art? And above all: how far do we want to go to sell our souls?