DRAWING SAFARI | Selection: FORMAAT
FRI, SAT & SUN | MOBILE ACT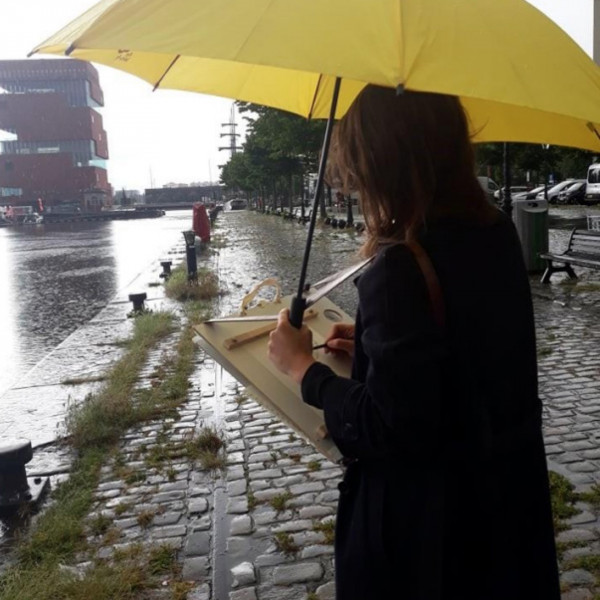 Embark on a safari through the picturesque landscapes of the festival site. For four days of the year, this unique ecosystem generates a huge migration of rare birds and accommodates a variety of species. Tag along with the safari guide and spot not just the Big Five but also a large herd of festival-goers.