TATTOO & GRAFFITI | Selection: M – Museum Leuven
FRI, SAT & SUN: 12.00 - 18.00 | LIFT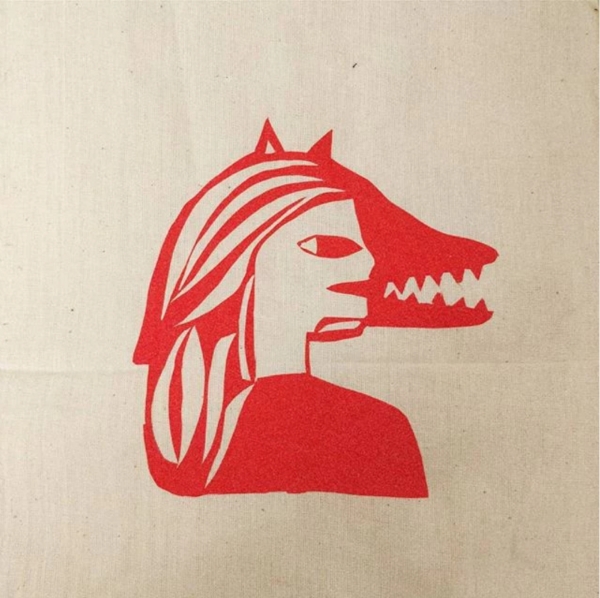 For twelve months, ten students from Leuven pored over the collection of the M – Museum and found... madness. Together with a graffiti artist they are now introducing that project at Pukkelpop. Also, the M container includes a tattoo shop where fans can have pieces from the Madness exhibition etched into their skin.
Location: download the ART United map