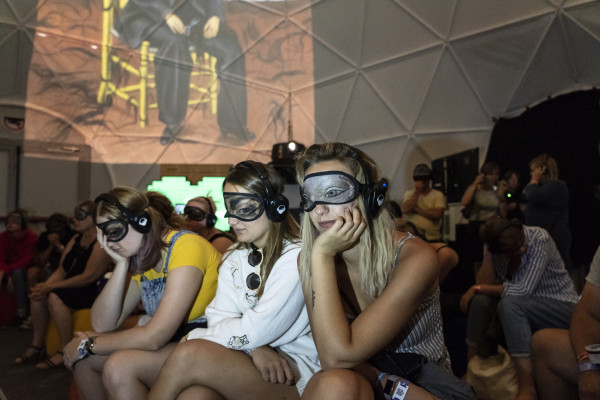 SEEING WITH YOUR EARS
Selection: S.M.A.K. - concept: Cornelis Serveert
Seeing is something we do with our ears. Narrators submerge the listener in an artwork they can only see with their imagination instead of their eyes. At the end the blindfolds come off. How does the image you formed in your head compare to the actual work? One edition per day with new artwork and narrators. The order of the narrators is a surprise.