METALYOGA | Selection: FORMAAT - youth centre Asgaard
FRI, SAT & SUN: 11.40 - 12.05 | ART YARD STAGE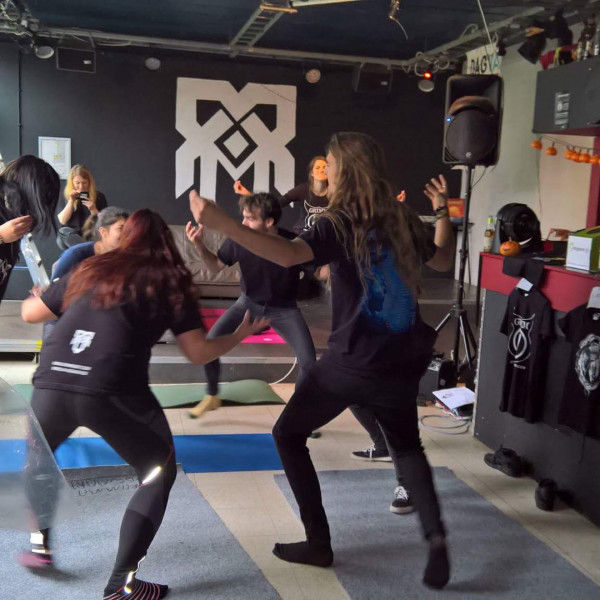 MetalYoga has been a popular phenomenon at such festivals as MetalDays (Slovenia) and Wacken (Germany) for some time now. Jeugdhuis Asgaard decided to take it to the next level by combining yoga, metal and beer. Something for environmentalist rockers, you might say. No ethereal drivel (just the odd drop of sweat) but with lively exercises to gripping music, a mosh pit intermezzo and a cold beer on the side. Horns up!
Location: download the ART United map