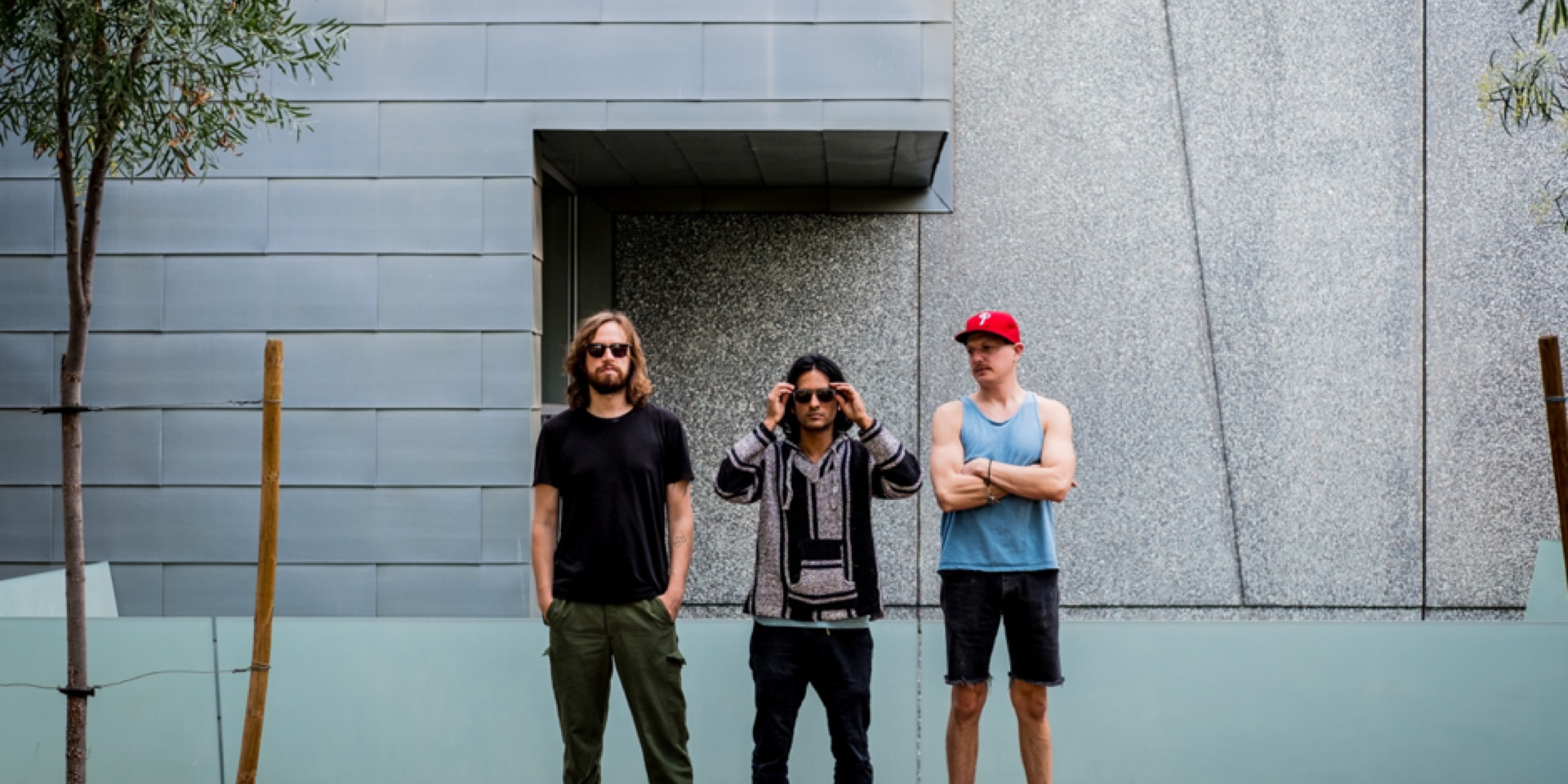 Yeasayer
Sunday / 20:35 - 21:35 / Club
Origin

New York, New York



Genre

Indie, Folk, Psyche, Experiment, Indierock



Mini bio

"Say yeah" to experiments



For fans of

Grizzly Bear, Dirty Projectors



Hit

O.N.E.
Biography
Do you also get the feeling that being 'intellectual' means you 'have to' like 'experimental rock'? Yeasayer begs to differ. For thirteen years this trio have been making fun, at times rather dark but always insightful psychedelic pop that everyone loves. They're somewhat eccentric and very eclectic but that's precisely why you can't say no to Yeasayer.