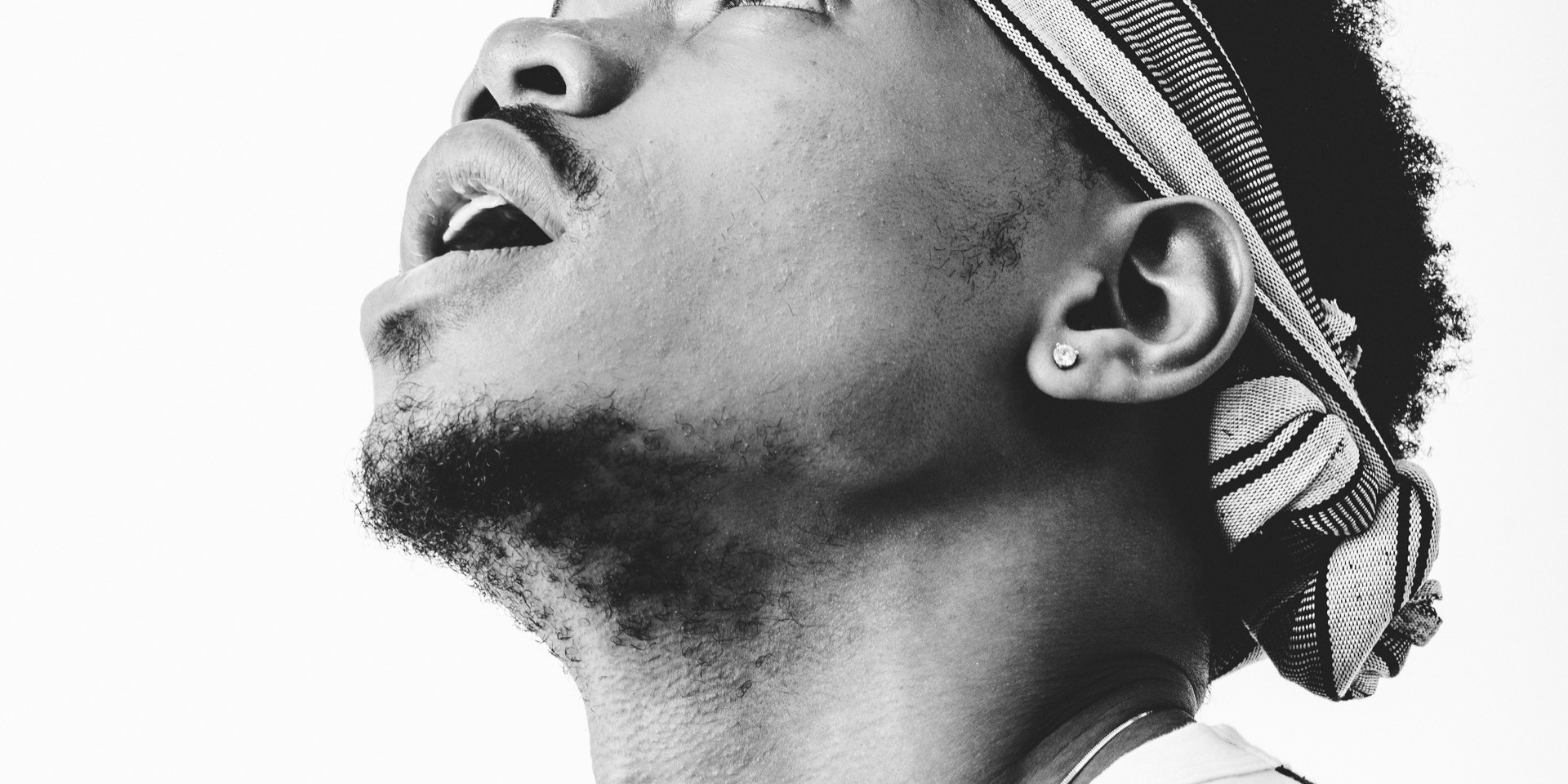 Chance the Rapper



Genre

Hiphop
De koning van de hiphopmixtape
Mini bio
Kanye West, Vic Mensa, Childish Gambino
For fans of
No Problem (ferta. Lil Wayne & 2 Chainz)
Hit
Biography
"This is for every indie artist!", 23-year- old Chancelor Bennett (aka Chance the Rapper) exclaimed on stage at the 59 th Grammy Awards (2017). Nominated in no less than 7 categories, he eventually got to take home 3 awards: Best New Artist, Best Rap Performance and Best Rap Album. The latter is a historical achievement: his gospel-soaked hip-hop mixtape 'Coloring Book' was never officially for sale and is the first streaming-only album to win the coveted prize.
Chance the Rapper forced a breakthrough in 2013 with 'Acid Rap', a mixtape chock-full of upbeat raps and jazzy retro beats, and with guest appearances by Childish Gambino, Ab- Soul and Action Bronson. His contribution to Kanye West's album 'The Life of Pablo' (2016) propelled him into stardom. By the way, his award-winning mixtape 'Coloring Book' features the likes of Kanye West, Future and Justin Bieber.
In spite of – or thanks to – that fame, the Chicago rapper is able to steer his own course independent of the major labels. It is his way of protecting his creative integrity and it makes his fan base all the more authentic. Hallelujah, praise the king of the hip-hop mixtape!