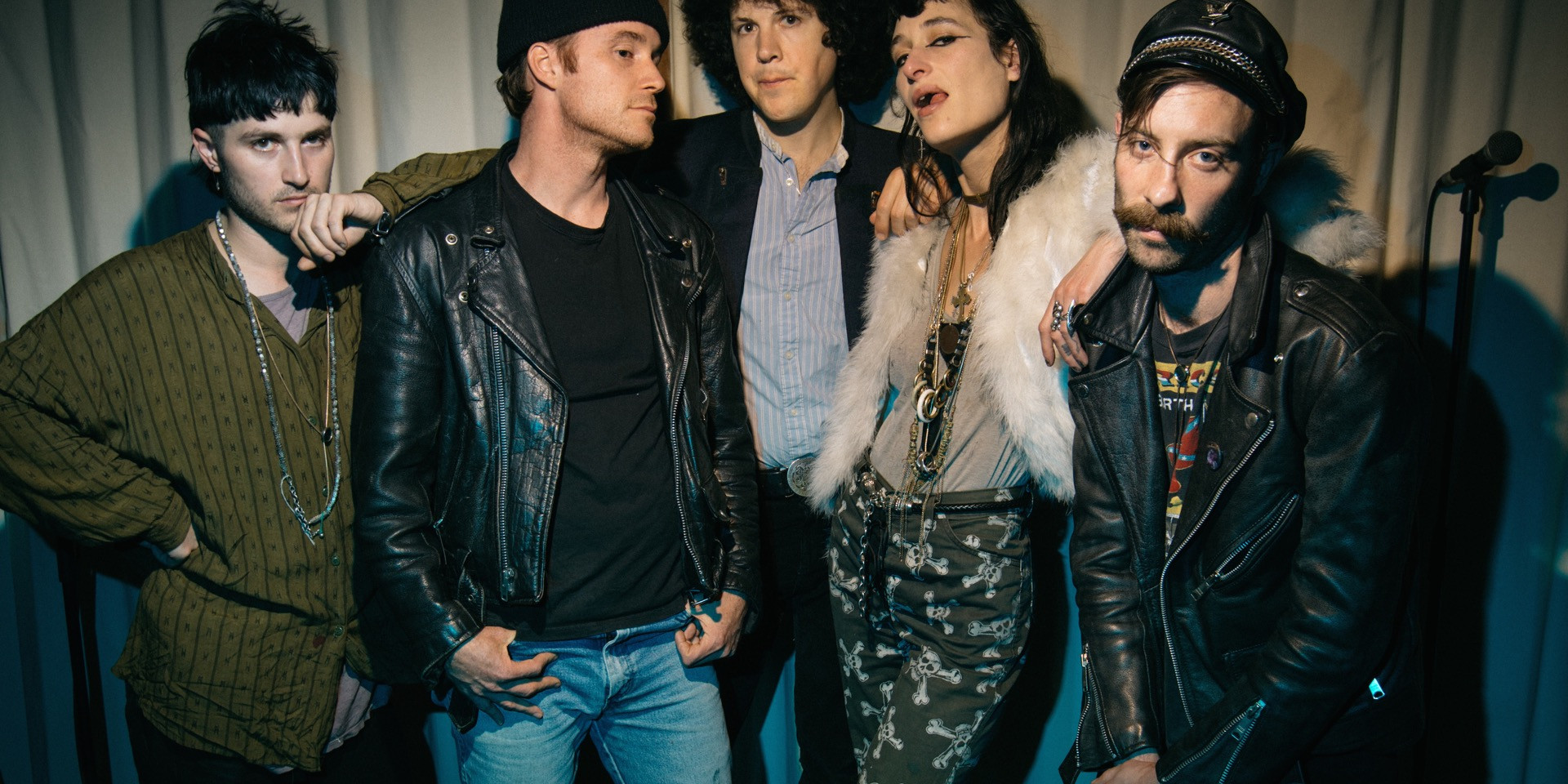 Black Lips
Friday - Lift - 01:05 - 02:00
Origin

Atlanta



Genre

Punk, Indierock, Garagerock
Rattling rock ahead!
Mini bio
The King Khan & BBQ Show, Ty Segall
For fans of
Biography
Do you enjoy the occasional excursion into psychedelic garage punk? Then Black Lips will taste finger-licking good. The lyrics of these Atlanta natives go off in many directions: from the advantages and drawbacks of eating raw meat to abused superheroes or a night behind bars… Their live approach is much more single-minded though: it's full speed ahead from start to finish!